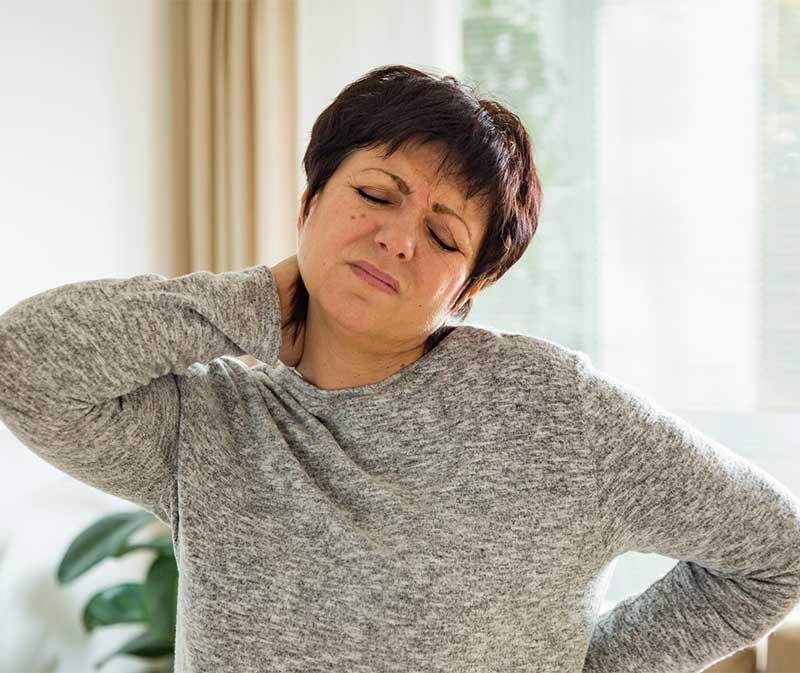 CHIROPRACTOR Sunrise FL
Welcome to Valentine Chiropractic located in Sunrise, FL. Valentine Chiropractic has been providing quality care for 28 years. We do our best to serve the Sunrise community in support of their health care needs. From the moment Dr. Valentine set foot in FL, he knew that it would be a great place to build a practice due to its potential for growth and cultural diversity. It has also proved to be a great place to raise a family. This article is here to help you gain a basic understanding of how our Sunrise chiropractors can help you and your family.
Valentine Chiropractic Inc.
Our trained staff is dedicated to the well-being of patients, young and old. We at Valentine Chiropractic, hope to be your gateway to a consistently happy, healthy lifestyle by having an accomplished chiropractic practitioner and top-of-the-line physical therapy technology.
We are fluent in English, French, and Creole! If you're unable to contact via phone or e-mail, do not hesitate to come in during office work hours and consult our staff. Employees at Valentine Chiropractic are friendly and dedicated to assuring you the very best in physical health and fitness!
Valentine Chiropractic has always offered a wide selection of nutritional supplements to help fulfill your daily dietary needs. Dietary supplements help fill in the gaps in receiving proper nutritional care, which is necessary to help the body repair and maintain it's youth and mobility.
HOW CAN CHIROPRACTIC CARE HELP YOU?
We practice "patient-centered care". When you need our service please call our office for an appointment. If we can help you we will do our best to be effective in providing relief, and make the care affordable. We only accept patients that we truly feel we can help. Thank you to the Sunrise community for allowing Valentine Chiropractic to serve your needs.
Common Misconception about chiropractic Care
There are many misconceptions surrounding Chiropractic care. The one we encounter frequently is once you go to a Chiropractor you must keep going; like it is some addictive process. The truth is once patients comprehend what it is that they need they will naturally choose how much care is appropriate for them.
WHAT KIND OF TRAINING DOES A CHIROPRACTOR HAVE?
Chiropractic doctors go through a minimum of four years of schooling at a chiropractic college, generally preceded by an undergraduate degree in the basic sciences or several years of experience in a prior relevant health care field.
Students of chiropractic care must spend a minimum of at least 4,200 hours with their teacher, and a minimum of 1,000 hours of fully supervised clinical training with an instructor as they learn the appropriate diagnosis and treatment techniques to help heal your body and restore it to its natural, fully functioning state.
At Valentine Chiropractic Inc. our chiropractic team is ready to meet with you to discuss your needs. We will help to design a program that is right for you. We look forward to meeting you.
TRUSTED CHIROPRACTOR: READ OUR REVIEWS
OFFICE HOURS
---
Monday
10:00am - 1:00pm
2:30pm - 7:00pm
---
Tuesday
2:30pm - 7:00pm
---
Wednesday
10:00am - 1:00pm
2:30pm - 7:00pm
---
Thursday
2:30pm - 7:00pm
---
Friday
10:00am - 1:00pm
2:30pm - 7:00pm
---
Saturday
Closed
Valentine Chiropractic Inc.
10001 W Oakland Park Blvd #203
Sunrise, FL 33351
(954) 749-8033
HOW TO FIND A CHIROPRACTOR IN Sunrise
This guide will help you find the best chiropractic clinic in Sunrise for you. When most people in Sunrise decide they need a chiropractor, they end up doing a search and just picking someone at the top.
Being at the top of Google for the chiropractic search does not necessarily mean they are the best chiropractor for you. Follow the steps below to make sure you are picking the right chiropractor for you.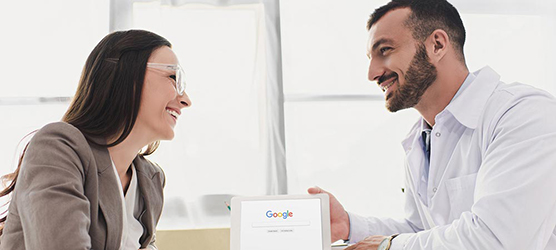 Time Needed: 5 minutes
Total Cost: USD 0.00
4 EASY STEPS TO FINDING A CHIROPRACTOR IN Sunrise
Step 1: Open up a Google search
You will want to type one of the following in the search bar:
Chiropractor Sunrise
Chiropractor 33351
Chiropractor near me
Best chiropractor in Sunrise

Step 2: Review Their Website
The best chiropractors in Sunrise put as much care into their website as they do into the rest of their office. By reviewing their website you will get a good feel for the doctor and if they are right for you.

Step 3: Check Out Their Reviews
Check out the Google Business Page of a chiropractic clinic you are thinking about visiting. It is easy for someone to say they are great, it's a different story to get other people to say great things about you.

Step 4: Give The Office A Call
Now that you have a basic understanding of what the office is about. Give them a call to make sure they fit the message that their website and GMB have been sending. You will know in a few minutes whether the office is the right one for you.